Make Mask Wearing Easier & More Convenient With Olivian
Get a convenient monthly delivery of face masks sent straight to your doorstep.

What Makes Olivian Different?

Our classic, 3-ply masks feature multiple layers, including a high-density interior.



Adjustable nose piece and elastic ear loops makes for the perfect fit


Disposable & recommended for single use (no need to wash with every wear like cloth)



Meets Level 1 standardization by the ASTM

FDA-registered & U.S. based company


Low, direct-to-consumer prices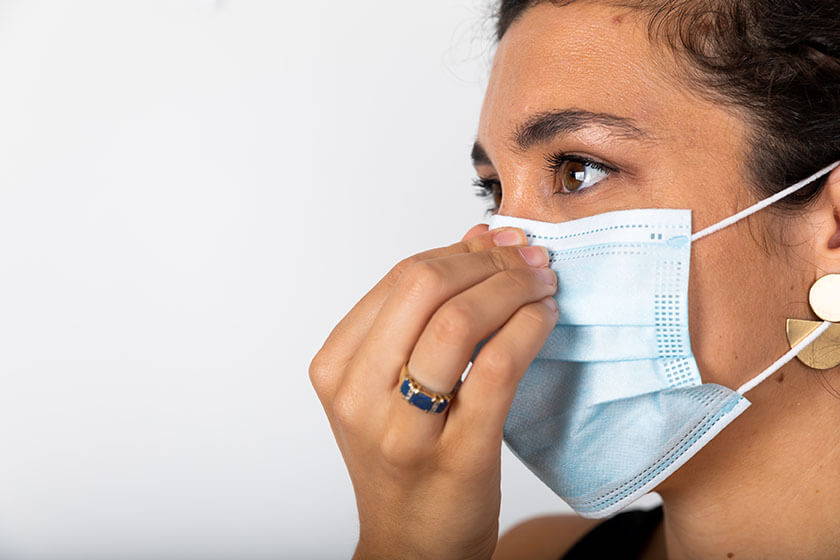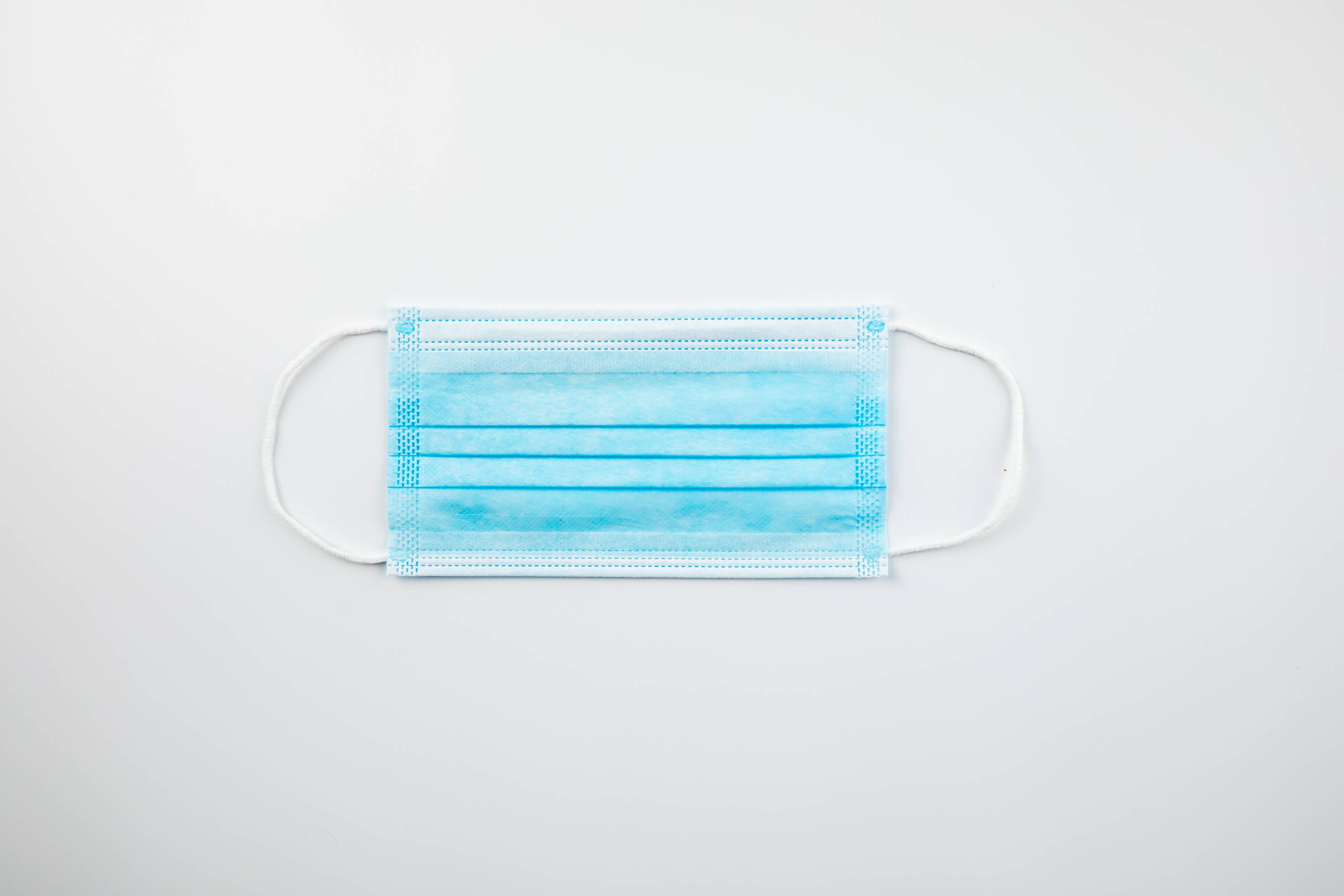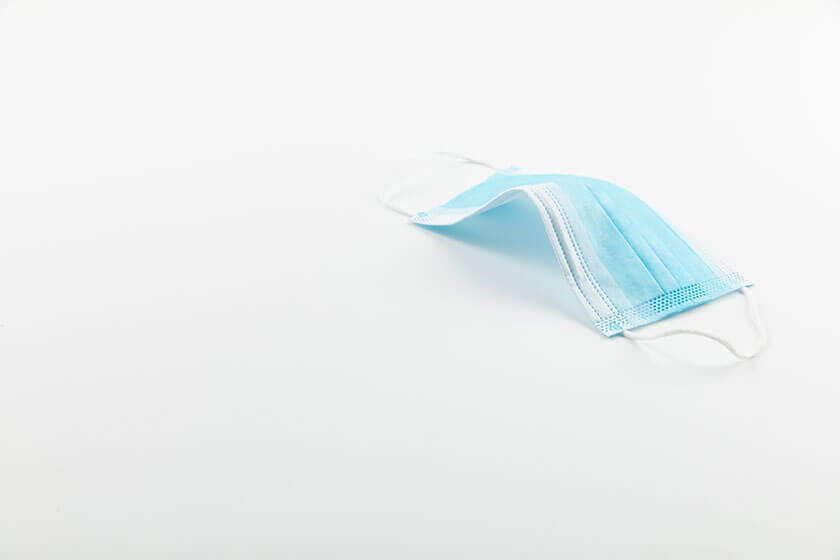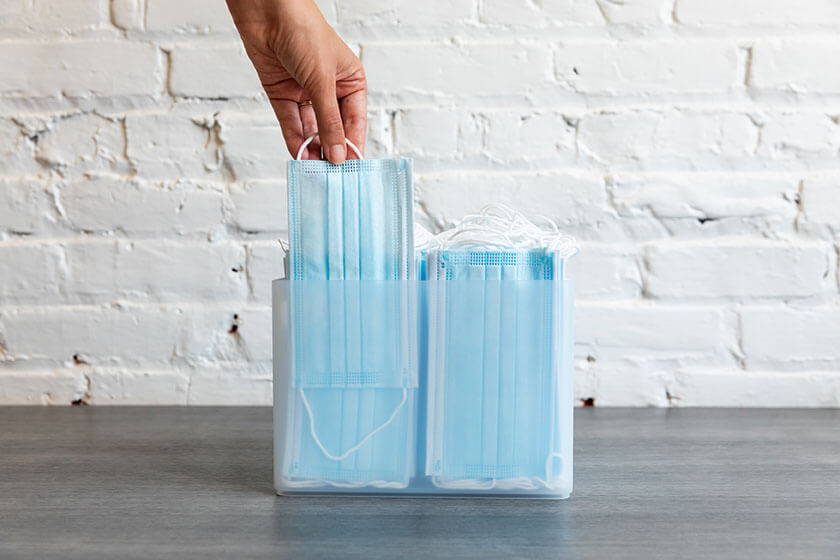 Delivered To Your Doorstep, Automatically. Cancel Anytime.
Each month, masks are conveniently delivered to you so you have time for more important matters. Pick your plan: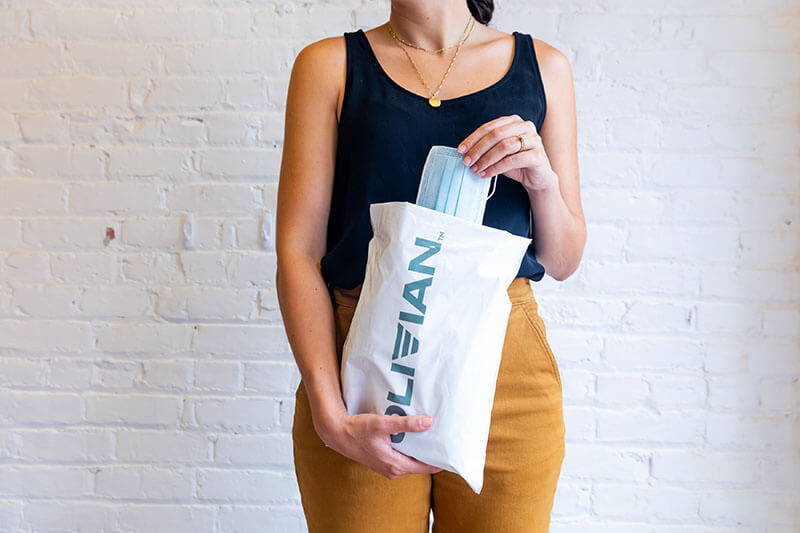 √ Ideal for a small household
√ Free, fast shipping
√ Ships immediately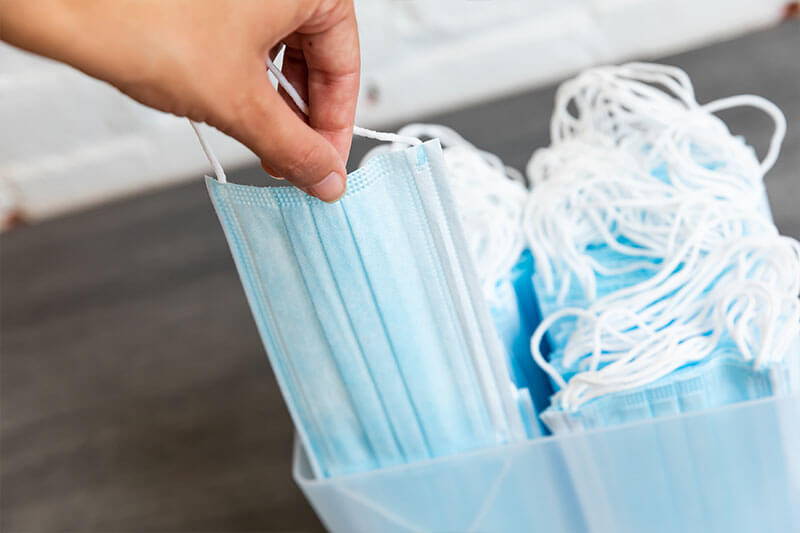 √ Ideal for an office or organization
√ Free, fast shipping
√ Ships immediately
Frequently Asked Questions
How do I modify my subscription?
It's easy! You can adjust, skip, or cancel your plan any time on your Account Page after signing up. And, of course, if you have questions or need help you can also always email us at hello@olivian.co.

When will my orders ship?
Your first shipment of masks will be sent out from our Virginia warehouse the next business day. Your next shipment will ship out every 30 days following that—unless you modify or change your subscription plan.
Will I get reminder emails before my orders ship?
Yep! And you skip, modify, or cancel your order at any time before it's shipped out.
Is Olivian FDA registered?
Yes. Unlike many companies who supply face masks for consumers, Olivian is FDA-registered. We're headquartered in Virginia with an additional factory in Houston, Texas.
Tell me more about the layers in an Olivian mask.
In short, our 3-layer face masks provide protection to help keep you and your loved ones safe. Allow us to offer a little more detail on what this means.
Outer Layer
Often colored, this protective layer is made of a non-woven fabric that absorbs moisture.
Middle Layer
Shielded by the outer and inner layers, this middle layer is a high-density filter made of melt-blown fabric. This means the fibers of this fabric are extremely tight, filtering out 95% aerosolized bacteria and particles, which are some of the criteria for Level 1 masks. N95 respirators meet Level 1 standards and use the same filter materials as these masks.
Inner Layer
Facing your skin, this layer is the softest of the three and is usually white. It is made of the same non-woven fabric as the outer layer, but instead absorbs moisture from the air you breathe out.