Our mission is to help you, yours and our shared community stay healthy and protected by providing the highest quality personal protective equipment.
While we're at it, we are also building U.S. manufacturing capacity, creating domestic jobs and supporting our community.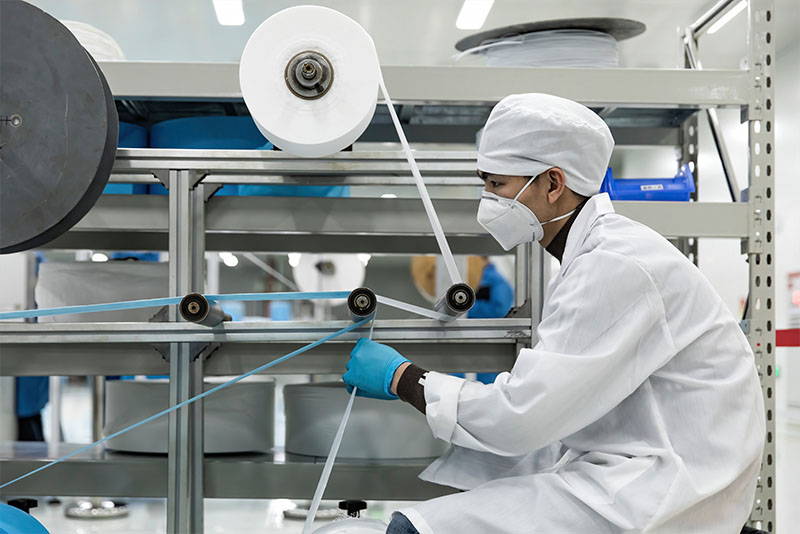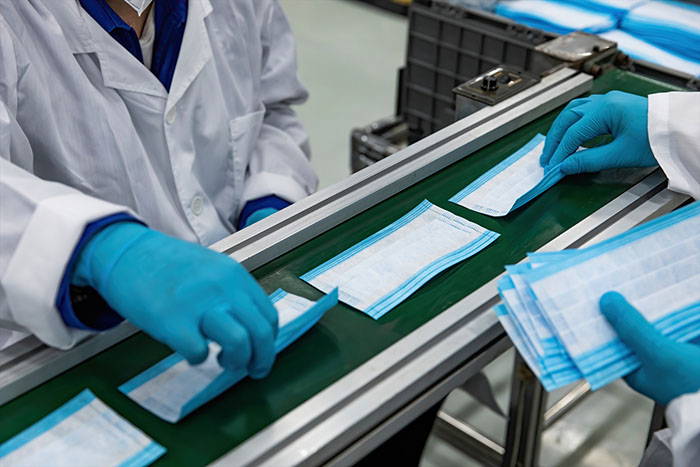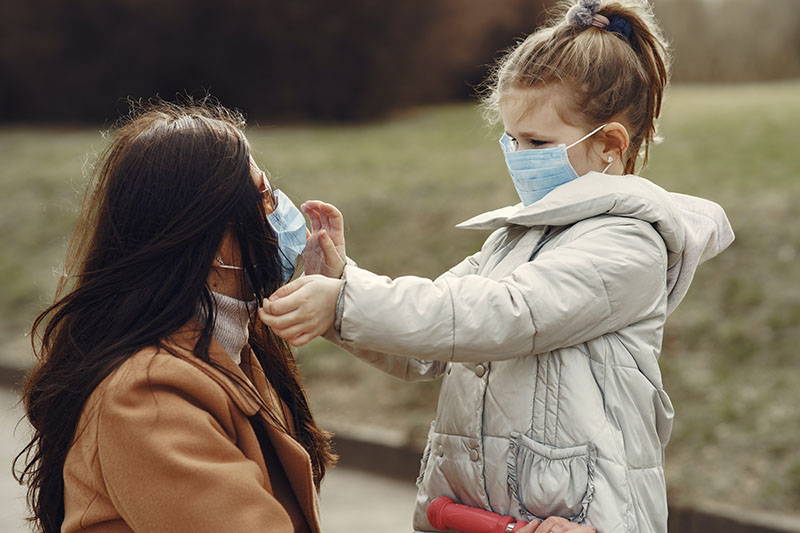 Founder Wendy Scelia saw the need for more, better face masks in the United States and realized she had the connections and the knowledge to get production going. She immediately lept into action and started Olivian in March 2020.
Things haven't slowed down since. Now, Olivian has two U.S. manufacturing facilities, and provides face mask and vinyl glove protection to businesses and consumers alike.
The pandemic has also impacted our economy and unemployment. To do what we can to support our community, we are creating domestic jobs by working toward manufacturing our masks in the United States. We've already created 50 new jobs at our facilities in Richmond, VA, and Houston, TX.
• Create 100 new domestic jobs

• Manufacture 40 million masks in the U.S. each month